Ruckus 2020 Update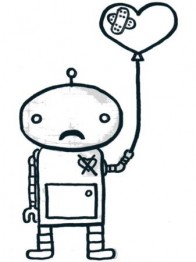 The Rah Cha Cha Ruckus Committee regrets to announce the cancellation of the 2020 Ruckus.
The recent decision by FIRST to carry over the "Infinite Recharge" game from 2020 to 2021 means official playing fields are unavailable for off season events. In addition, these uncertain times and the unknown requirements for reopening of New York State (entertainment is targeted for re-opening "Phase 4") make it difficult to plan this level of event.

The health and safety of our teams and volunteers are very important to
us.
We wish you and your team continued health and safety, and we look
forward to seeing you all next year at Ruckus 2021!
Keep an eye on the Ruckus website or follow us on Facebook for details on the 2021 event!